The Antitrust Nazis Are After Whole Foods!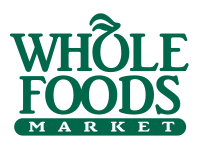 Wow. I just found out that the FTC tried to stop last year's merger of Whole Foods Market and Wild Oats Markets, two natural and organic foods retailers. The FTC alleged that the merger of the two leaders in the organic foods industry would lead to price increases. Are you kidding me? With every major supermarket chain (including Walmart) now moving to offer organic products, Whole Foods has quickly lost its "monopoly" on those products.
It's impossible to have a monopoly anyway unless the government sets it up. Disagree? I challenge you to find an example of one.